Save electricity by 20%, which can be achieved only by changing the furnace head.
At present, more than 90% of all steel shell induction furnaces consume more power than aluminum shell furnaces of the same specification.
The experience of factories that directly replace aluminum shell furnace with steel shell furnace is particularly obvious. Many induction melting furnace users replace aluminum shell furnace head with steel shell furnace head according to national requirements. The others remain the same. With the same power, the melting time of each furnace has significantly increased, and the time of each furnace of individual users has increased by more than 20 minutes.
Most users who buy a full set of steel shell furnaces do not know whether their equipment consumes more power because they have no comparison.
More than 90% of the steel shell furnaces in use consume more power, including most of the steel shell furnaces produced by international industry giants. Perhaps because of this, few people pay attention .
The energy-saving steel shell furnace developed by Yiphee company can save electricity by 10% - 20% only by changing the furnace head.
Let's take a look at your steel shell furnace head and tell you if you can save more electricity.
Users are welcome to contact us. Most induction furnace manufacturers outsource the processing of steel shell furnace bodies. Peers are also welcome to contact us for supporting.
Yiphee Electric Furnace Co.,Ltd specializes in producing induction smelting furnace.Tel(WhatsApp):+86-13450756789, yiphee@yiphee.cn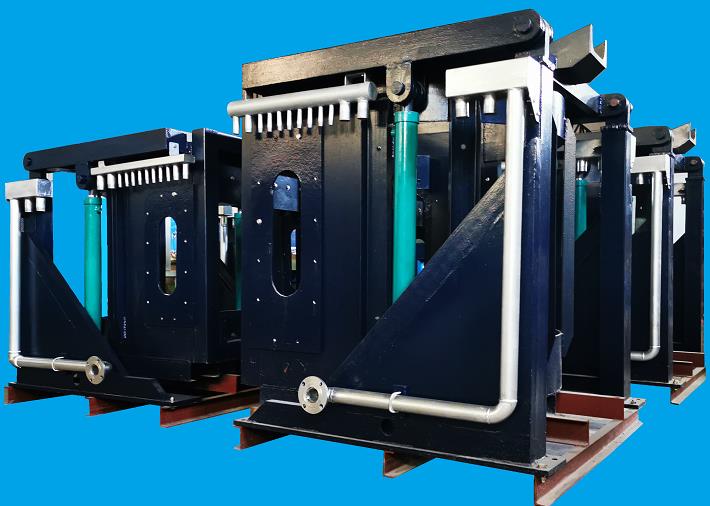 Manufacturing technology of induction smelting furnace lining
Modular induction furnace control cabinet
The melting speed of steel shell induction furnace produced by Yiphee is faster
Buy induction furnace, the first choice of 6-phase electrical input.
Why buy a series circuit induction melting furnace
Why choose to buy one drive two induction melting furnace?
What is one drive two induction furnace